Simulators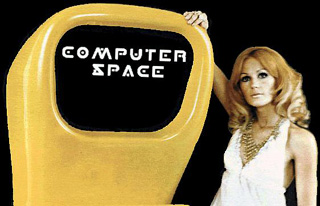 Click thumbnail for the Computer Space simulator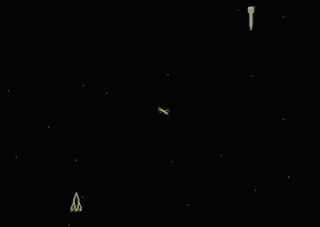 Click thumbnail for the Space War simulator (uses M.E.S.S.)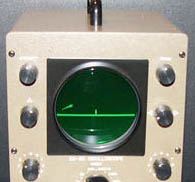 Click thumbnail for the Tennis for Two simulator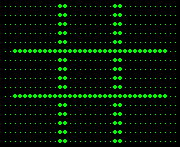 Click thumbnail for the Noughts and Crosses simulator (uses Edsac Simulator for PC)
Click thumbnail for the Altera FPGA project
The FPGA project is now completed. The details have been posted on the KLOV forums in a format that does not require membership to view. If you are a member of KLOV, sign in and the files are accessible. If you are not a member of KLOV the files have been stored on a Google Drive site which is downloadable by anyone, click here.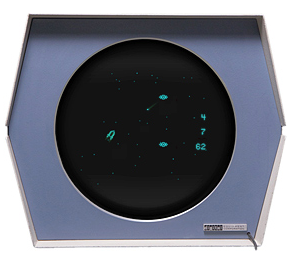 Click thumbnail for the Computer Space on a PDP simulator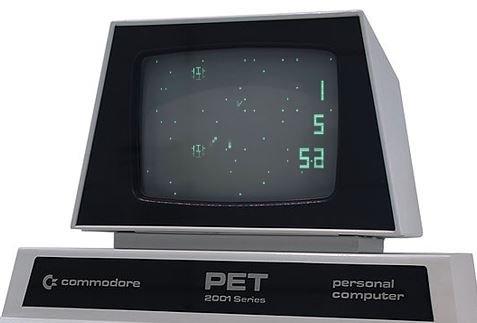 Click thumbnail above for the Computer Space on a PET simulator as well as click here for an excellent and detailed website that also covers a lot of Computer Space information.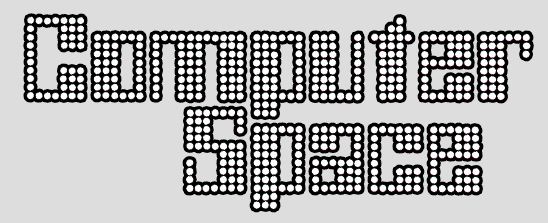 And yet another Computer Space Simulator has been developed! Mike Massei contacted me to advise he has also built a simulation of Computer Space with a MAME style front end and re-mappable controls. He did a forum thread on Arcade Controls regarding building the simulator, the forum is available to read here. And at this link you can download Mike's sim and see footage of it action.